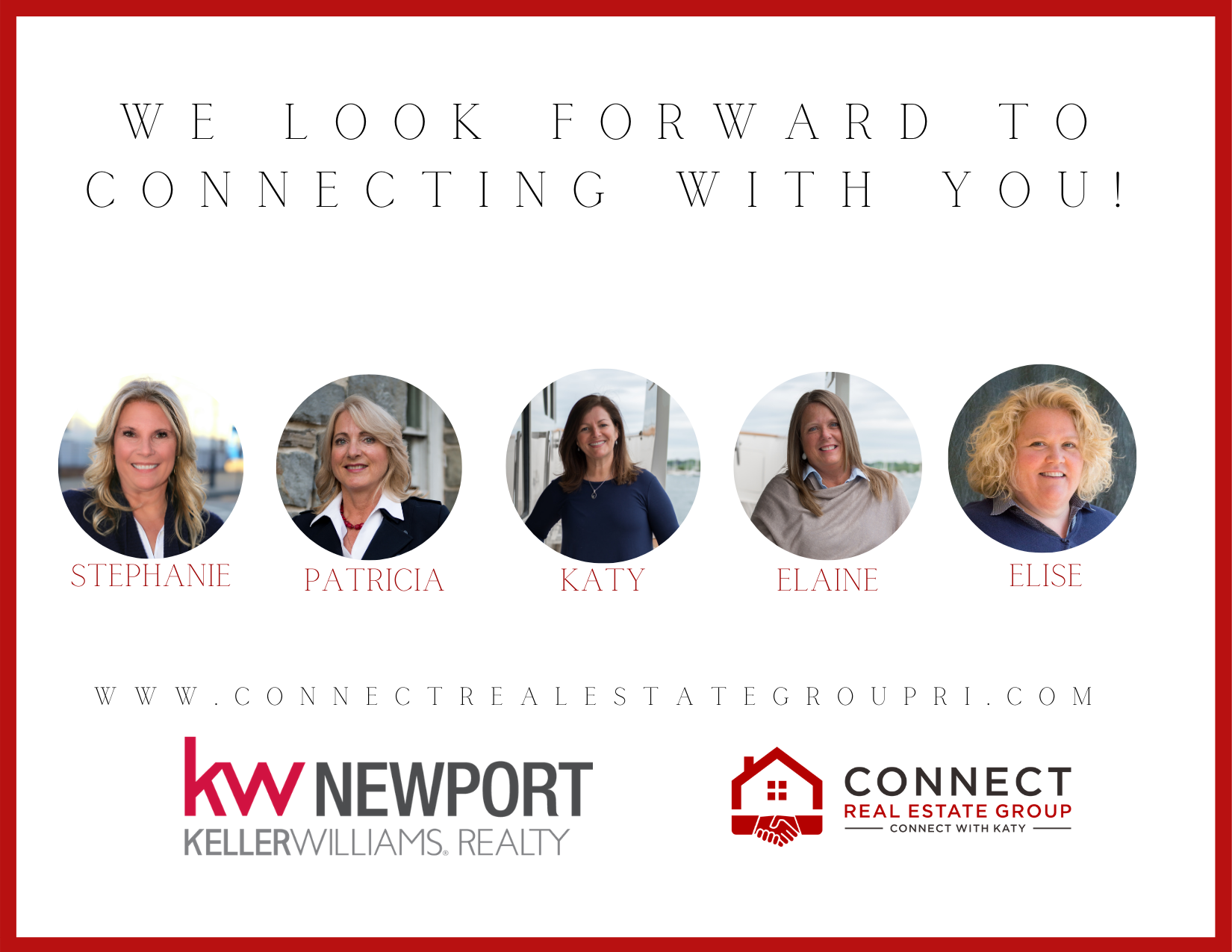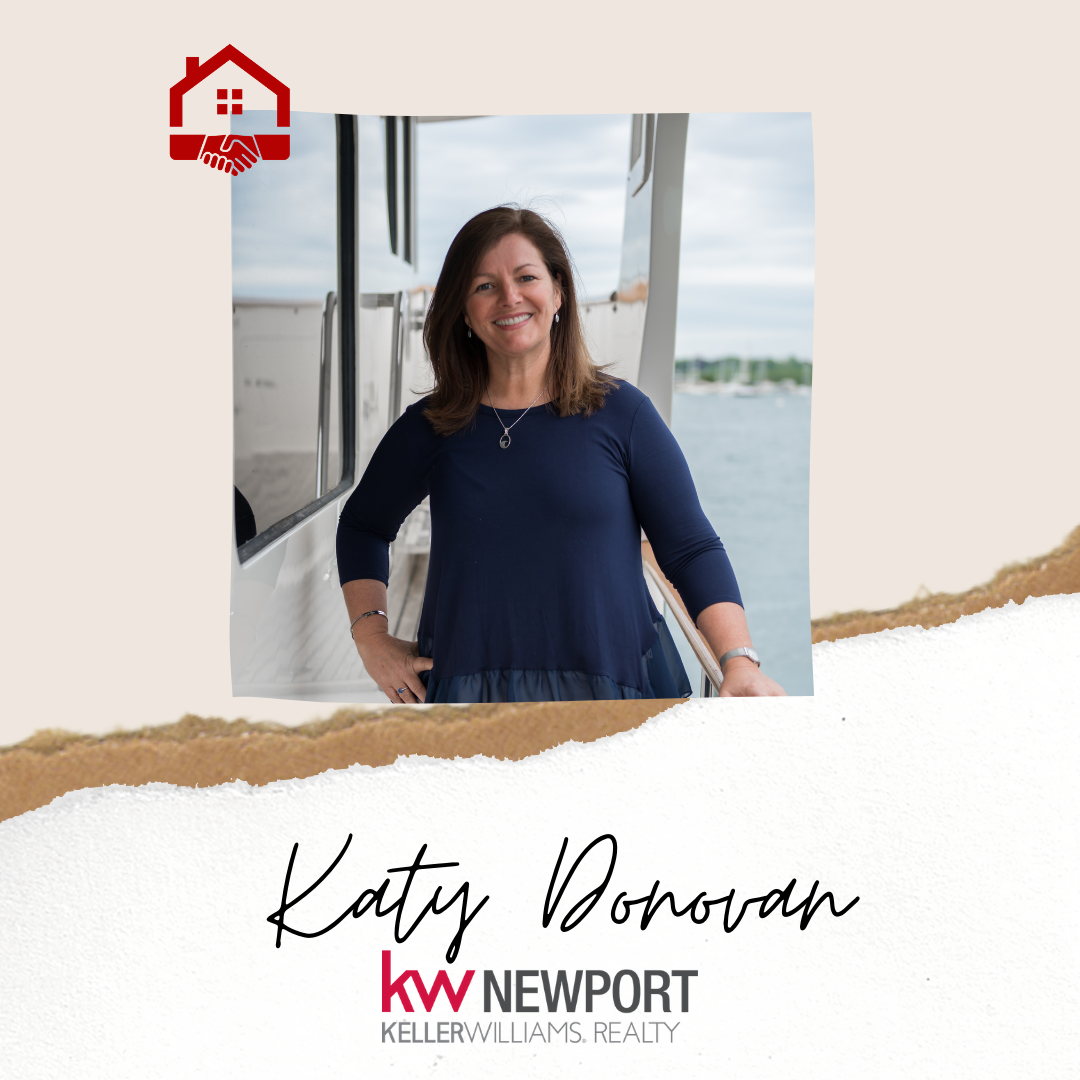 Katy Donovan – Owner/Founder
401-323-3546
ConnectwithKatyDonovan@gmail.com
As a former teacher, my guiding philosophy is, "An Informed Client is the HAPPIEST Client!" I eagerly look forward to helping my clients learn the market and learn the home selling and buying processes through up-to the minute property information and clear lines of communication and feedback. Bring me your questions, and I welcome any and all communication from my clients. This helps me become a better agent! What sets me apart from other real estate agents? I listen. Excellent client service depends on my ability to ask the important questions and to take the time to listen to your answers and feedback. I have learned that I am best able to serve you if I know exactly what your needs, interests and motivations are. I look forward to working with you.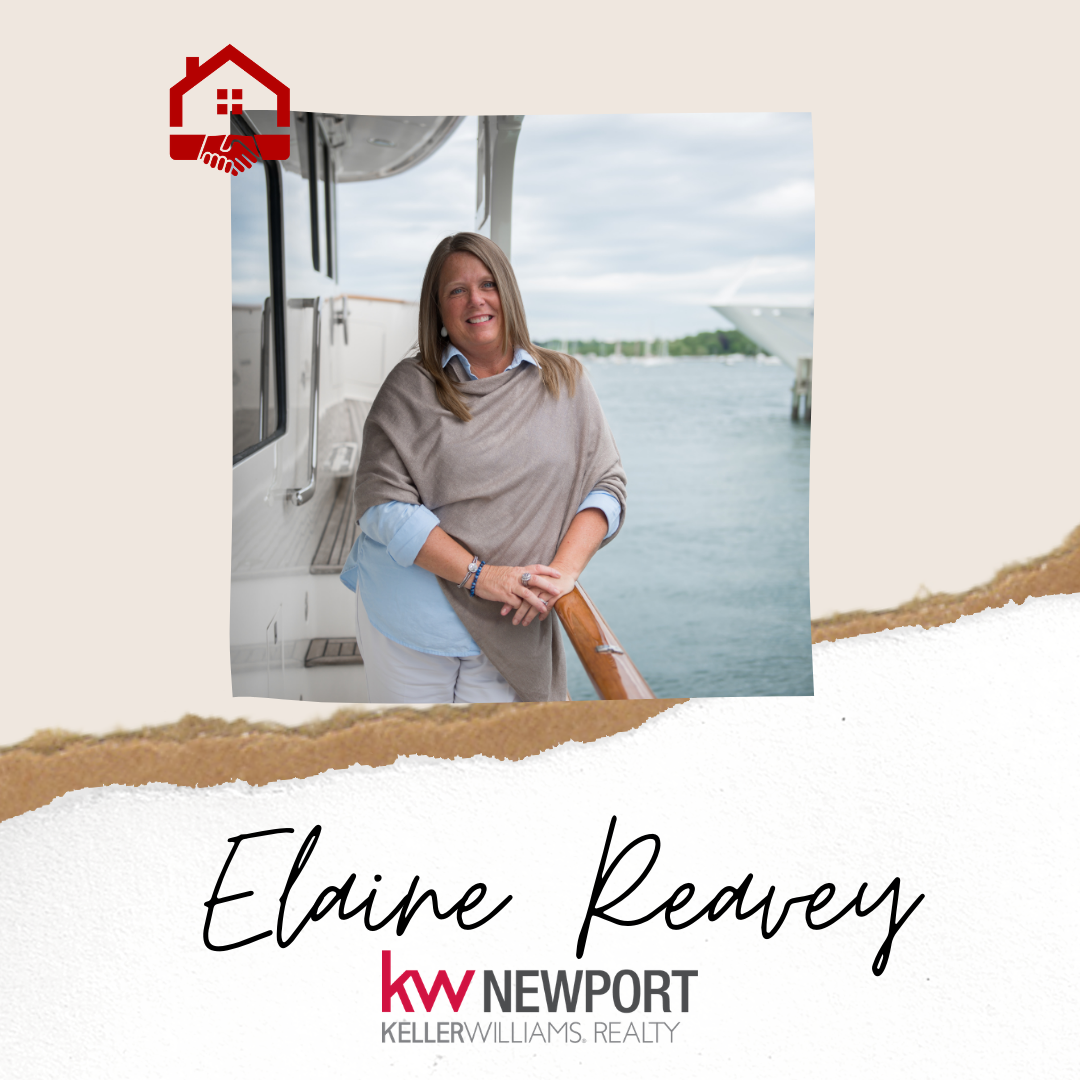 Elaine Reavey
401-258-4789
ConnectwithElaineReavey@gmail.com
My philosophy is simple: clients come first. I pledge to be in constant communication with my clients, keeping them fully informed throughout the entire buying or selling process. I believe that if you're not left with an amazing experience, I haven't done my job. I don't measure success through achievements or awards, but through the satisfaction of my clients.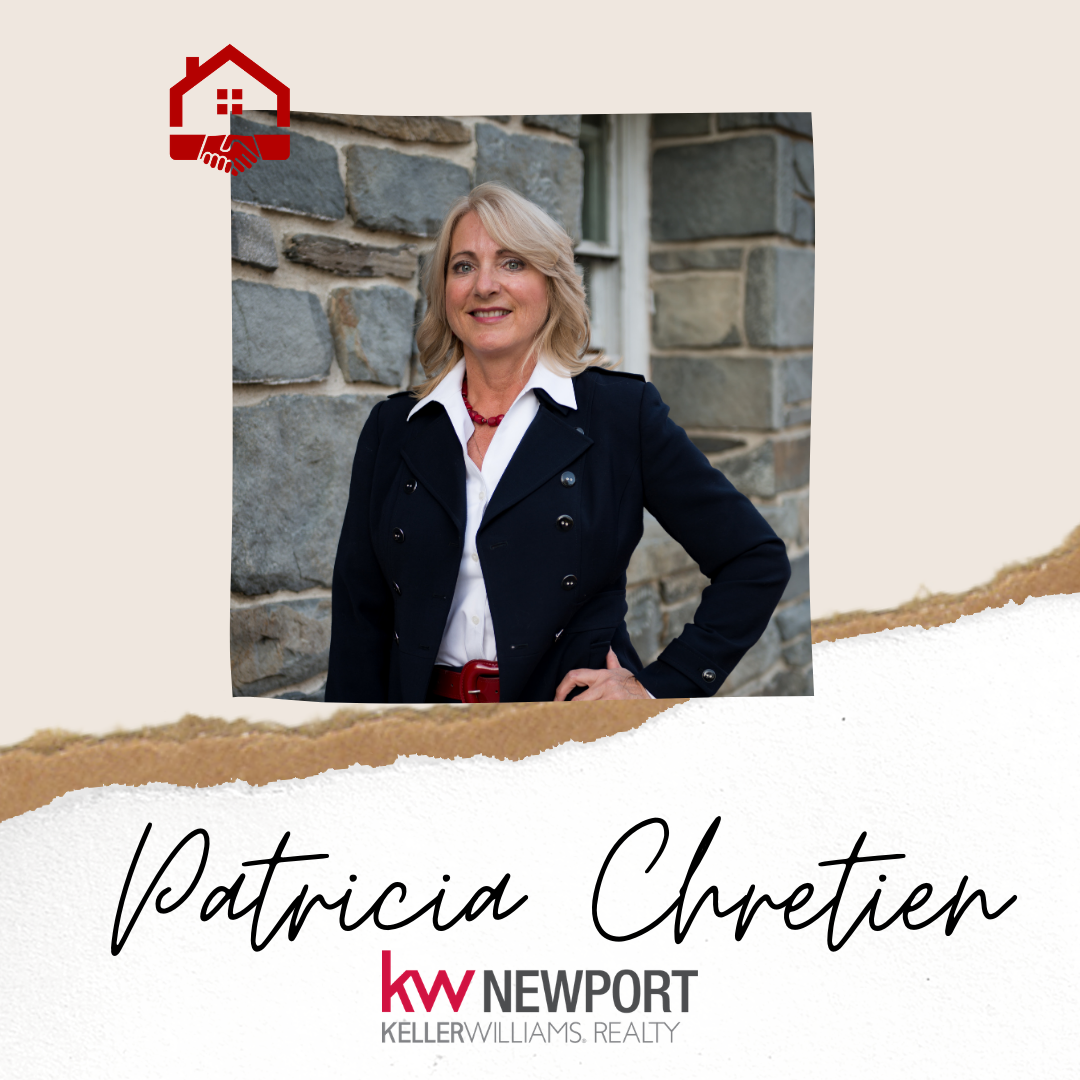 Patricia Chretien
603-785-5168
Patricia.Chretien@kw.com
My passion for Real Estate started years ago. I had a banking career for over twenty-five years, including financing, residential and semi-commerical projects. I managed commerical construction portfolios and interacted with clients and professionals and numerous different trades. At the same time, I had an interior design business which allowed me the opportunity to express my creativity in staging and the vision that makes a house a home.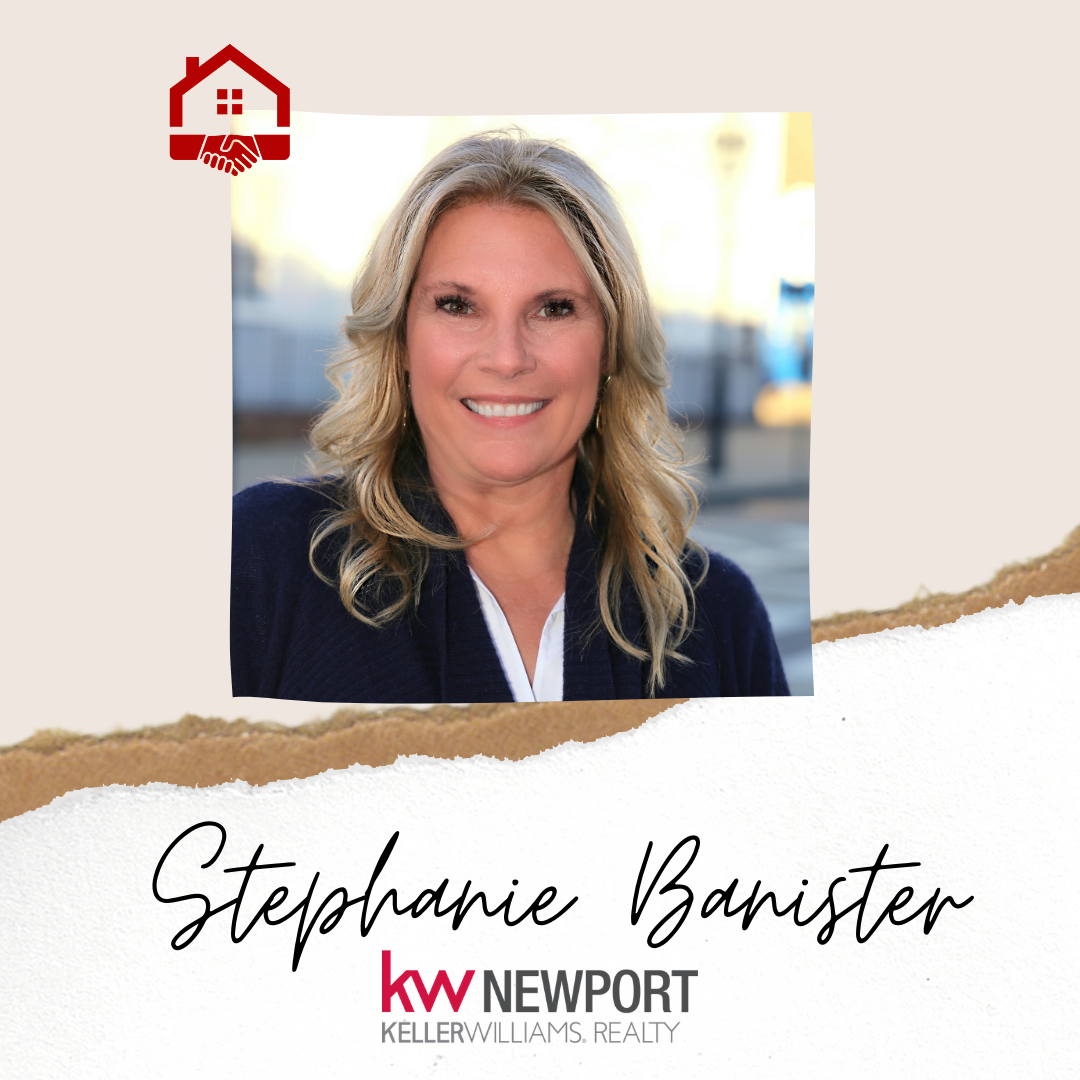 Stephanie Banister
401-480-6043
StephanieBanister@KW.com
Real estate is the often the largest purchase of a lifetime. Whether you are looking to make that purchase or sell your own property, I am honored and excited to be part of the process with you. I will carefully listen to your needs and work in close contact to do what it takes to address each of them. My passion for all things design can help you to discover and realize a home's best potential whether it be interior, exterior or landscaping. It is my goal to make the entire experience a positive one for you. I look forward to meeting and working with you!