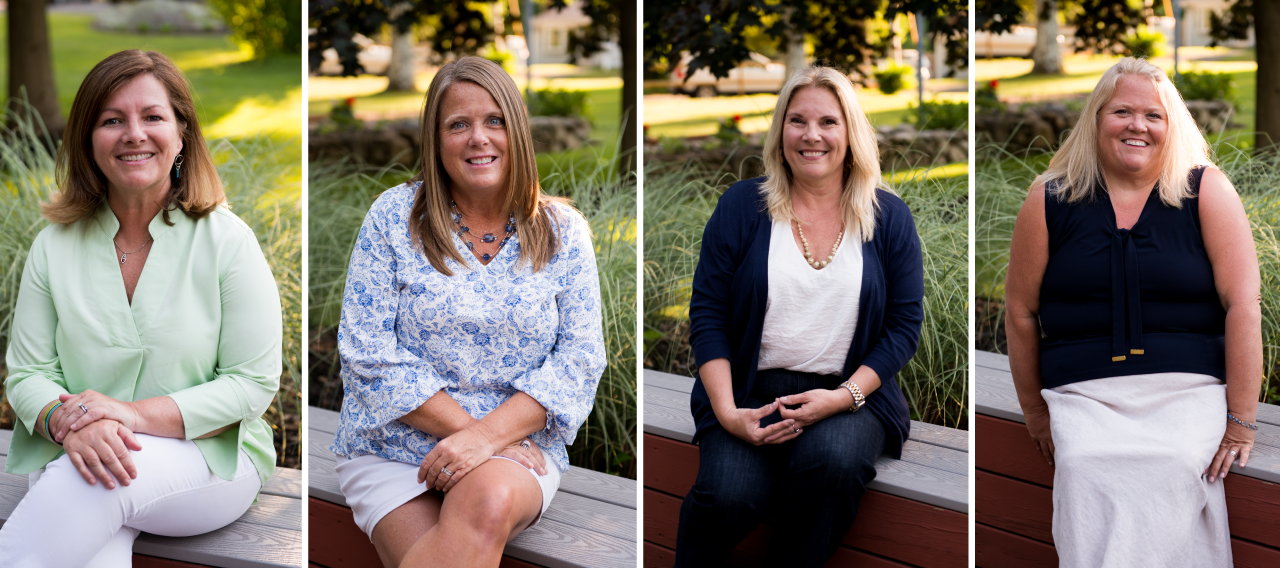 Our Promise. Our Passion.
From the inception of The Connect Real Estate Group, it has been our vision to create the most progressive experience in real estate. With the focus on the three pillars of CONNECTION, COMMUNICATION and COLLABORATION as our founding principles, we have assembled the top people in our field to create the most sought after experience for our clients.
CONNECTION

: As our name suggests, we focus actively on creating authentic connections—agent with agent, agent with clients and agents with our communities.

COMMUNICATION

: We strive to find the necessary balance of effective communication with our clients while we set appropriate expectations from the outset to allow us to succeed on the highest level.

COLLABORATION: "I" can be found nowhere in the "Connect Real Estate Group". Of course, there is a bit of luck to that, but it is also by design. Instead of creating a business model that celebrates the individual, our focus is upon creating an environment that celebrates the spirit of collaboration, where we are far stronger as a sum of our experiences than any one person will ever be.
Does this Vision Statement resonate with you? If so, we look forward to CONNECTing with YOU!